Rethink the relationship you have with YOUR EVENT
BOOK. RELAX. ENJOY.
who we are.
We're not your typical Los Angeles based event company. We're a stand alone company offering full service catering - up to and including - food, staff and complete bar packages.
what we provide.
Black barrel offers services at very competitive price points. In addition, we're covered with Full Worker's Compensation Insurance, Two million dollars in General Liability Insurance and One million dollars in Liquor Liability Coverage.
Where we've been.
We've appeared at hundreds of different events around Los Angeles, up to and including the Playboy Mansion, Red Bull corporate events, high end Celebrity events where confidentiality is essential, as well as elegant sit down weddings at Malibu Ranches, and intimate parties at upscale homes in Bel Air and Beverly Hills.
how else we can help.
looking for information specific to your event? Let our Client Concierge help you. We can provide you with bar quantities specific to your event and guest count, as well as create a very unique, fresh cocktail menu to make your event extra special.
If you're looking for additional assistance, we can also step in as an event coordinator and work with your Event Planner if you have one, as well as call on some of our other vendors.
Connect with our Client Concierge today!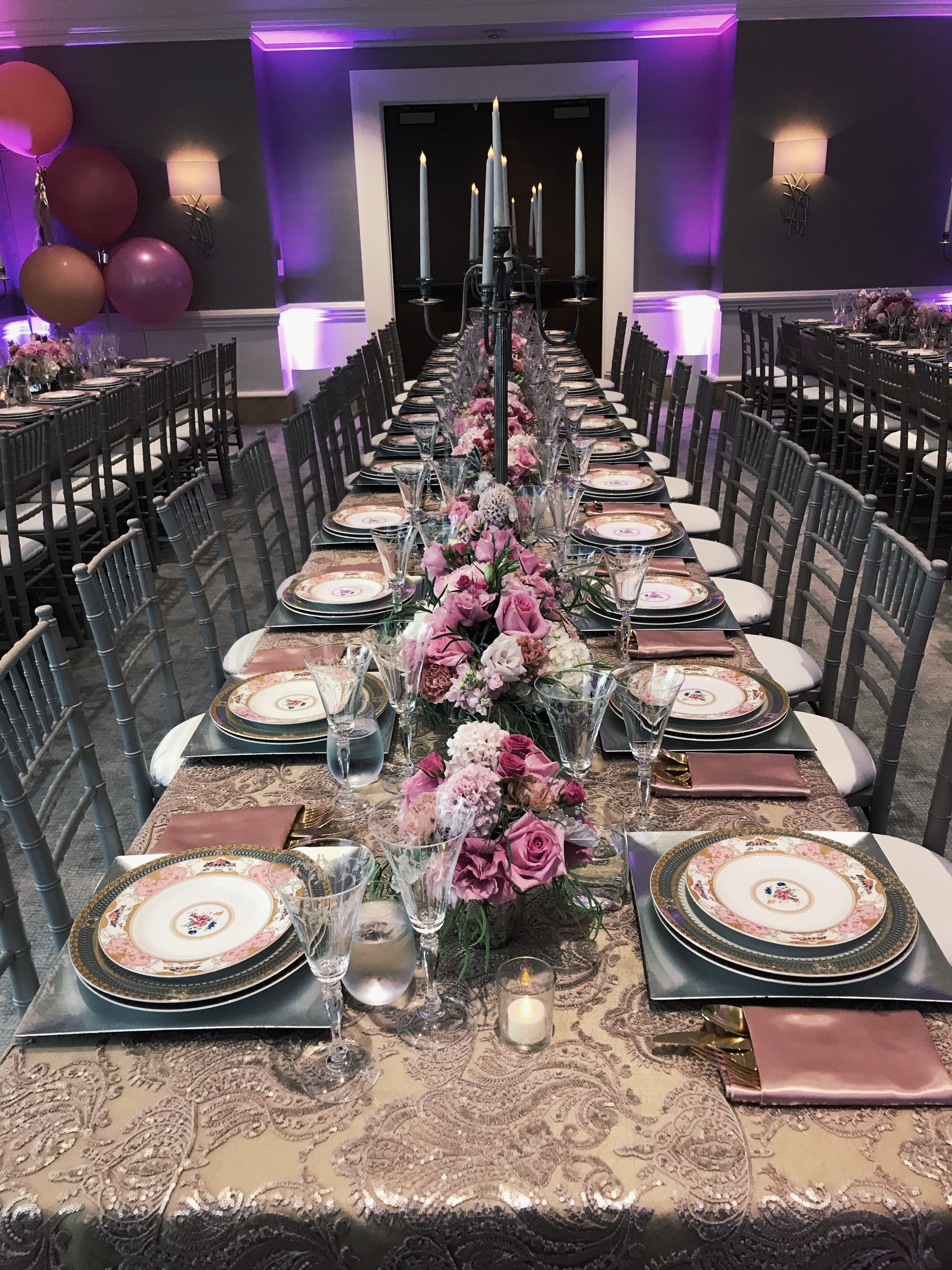 EVENT CAPTAINS
Why worry about your event running smooth? With our overqualified event captains, your event will run without a hitch. You can enjoy your party as you should and have a worry free event.
BARTENDERS
Let our TiPS and LEAD certified bartenders make your event shine. As we all know, they are the life of the party! With our bartenders, you can assure that your guests will be proud to drink at your bar.
WAITERS + WAITRESSES
Our waiters + waitresses are certified ServeSafe as per California law. They know proper service and will ensure that your guests will never be unattended and never have a dry glass of water + wine.
COCKTAIL WAITERS + WAITRESSES
Let the first image your guests see be our classy front of house cocktail waitresses and waiters.
TRAY PASSERS
Our personable tray passers will ensure that the first bite your guests experience will be one with a smile.
BUSSERS
Let our meticulous bussers prevent your party from having piles and piles of trash and dirty glasses everywhere.
Full Worker's Compensation Insurance
Two million dollars in General Liability Insurance
One million dollars in Liquor Liability Coverage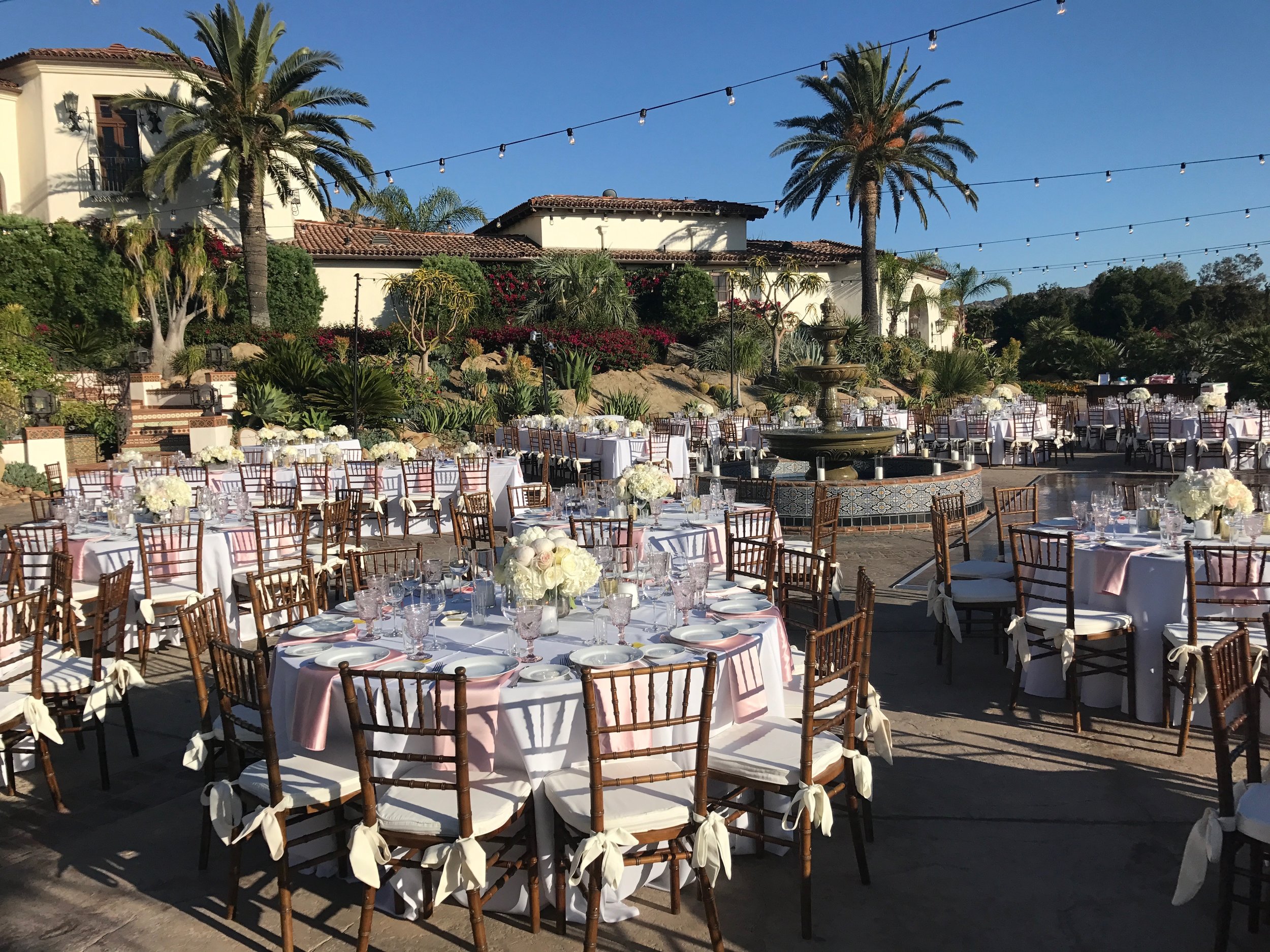 our concierge.
Planning a flawless event takes a lot of work. Let our Client Concierge take the guesswork out of where you should be spending time and energy on your event!
We will help you book the proper staff to guest ratio depending on the size and detail of your particular event to make sure you won't over pay.
We will work with you to create a unique and fresh list of specialty cocktails that will be exciting for your guest list.
Have a Party Planner already? No problem! We can work with them as well as your outside vendors if you have any. We will act as a liaison to make sure that you have everything covered.
Connect with our Concierge today!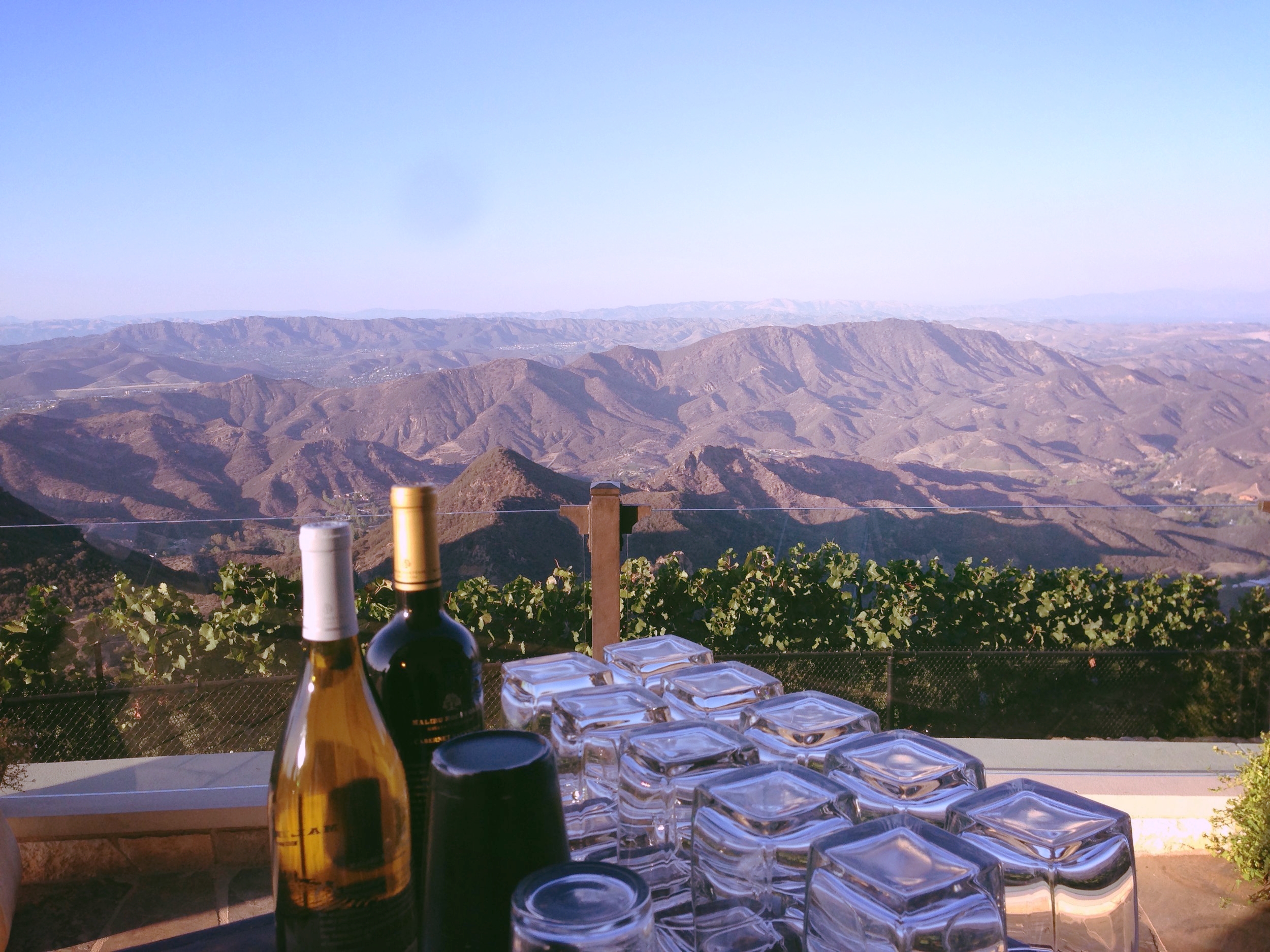 Whether you're looking for assistance at your private home event or looking to fill a business event order, take a relief from the stress and contact us today.
Book, relax, enjoy!